Double club points for the whole weekend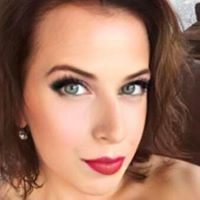 This weekend we are celebrating the growth of our Muziker Club. Celebrate it with us! We will give you twice as many club points during this weekend.

What are we celebrating?

Our club is growing and our catalogue now contains not only musical instruments, but also goods from the Golf, Bike, Boats, Ski and Tech categories. You can get these products in exchange for your collected club points. Get twice as many points this weekend!


How to get double points?

Just purchase goods with us and use the coupon 2XCLUB. That is it, we will automatically award you double the amount of club points to your Muziker account after the 30 day return period.


Where can I use these points?

Visit our Muziker Club catalogue and choose from the wide selection of products from all the different segments on our website. It does not matter that you got your points for purchasing a guitar and you want to use them to buy new skis - you can do it. Muziker Club supports all of your interests.